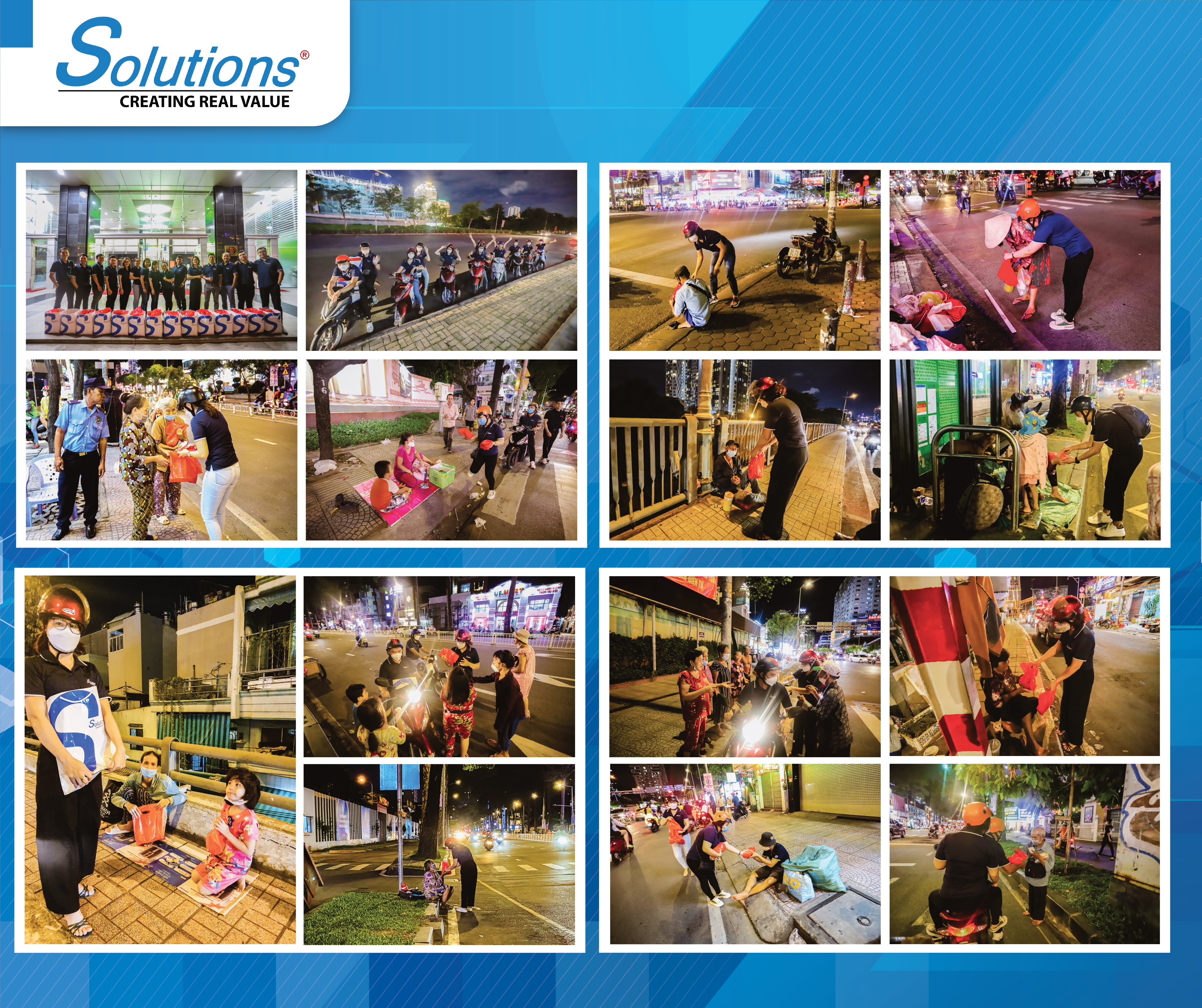 09. September. 2022
SOLUTIONS VISITS AND GIVES GIFTS TO THE POOR AT ROUTES IN HCMC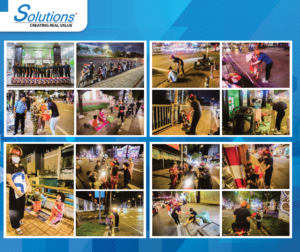 People usually say: "How glittering Saigon is! Glitter for the rich, and litter for the poor."
Ho Chi Minh City is known as one of the most developed places in the country. Besides high-rise buildings and magnificent streets, there are still many lives in need of attention and help. In order to bring joy to the vulnerable, homeless, and unfortunate on the city center roads during the occasion of the Mid-Autumn Festival, the company organized a gift-giving trip on September 8, 2022. Although it is only a small gift, we hope that this will contribute to spreading warmth and love to those who are in need.
Life is only truly meaningful when we see a happy smile on other people's faces. What a lovely action that is!
Solutions, with a community and society-oriented spirit through its work and messages, will continue to spread more and more happiness in life.