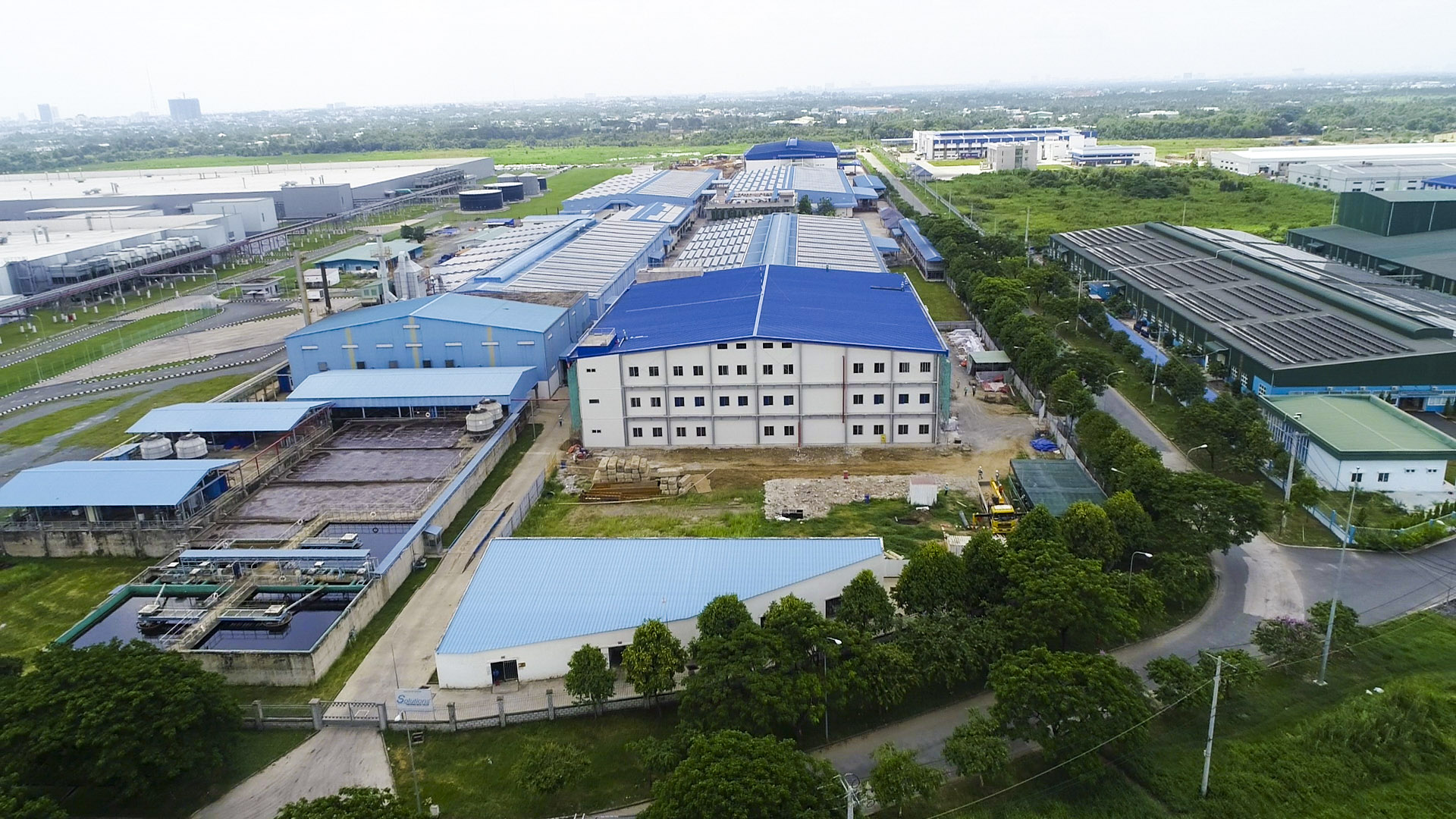 10. May. 2021
Update Sheico S1 project
With the success of the projects of investors Sheico, phases S4, S01, S01B … In May, Solutions is proud to hand over the S1 factory 15 days faster than the original schedule.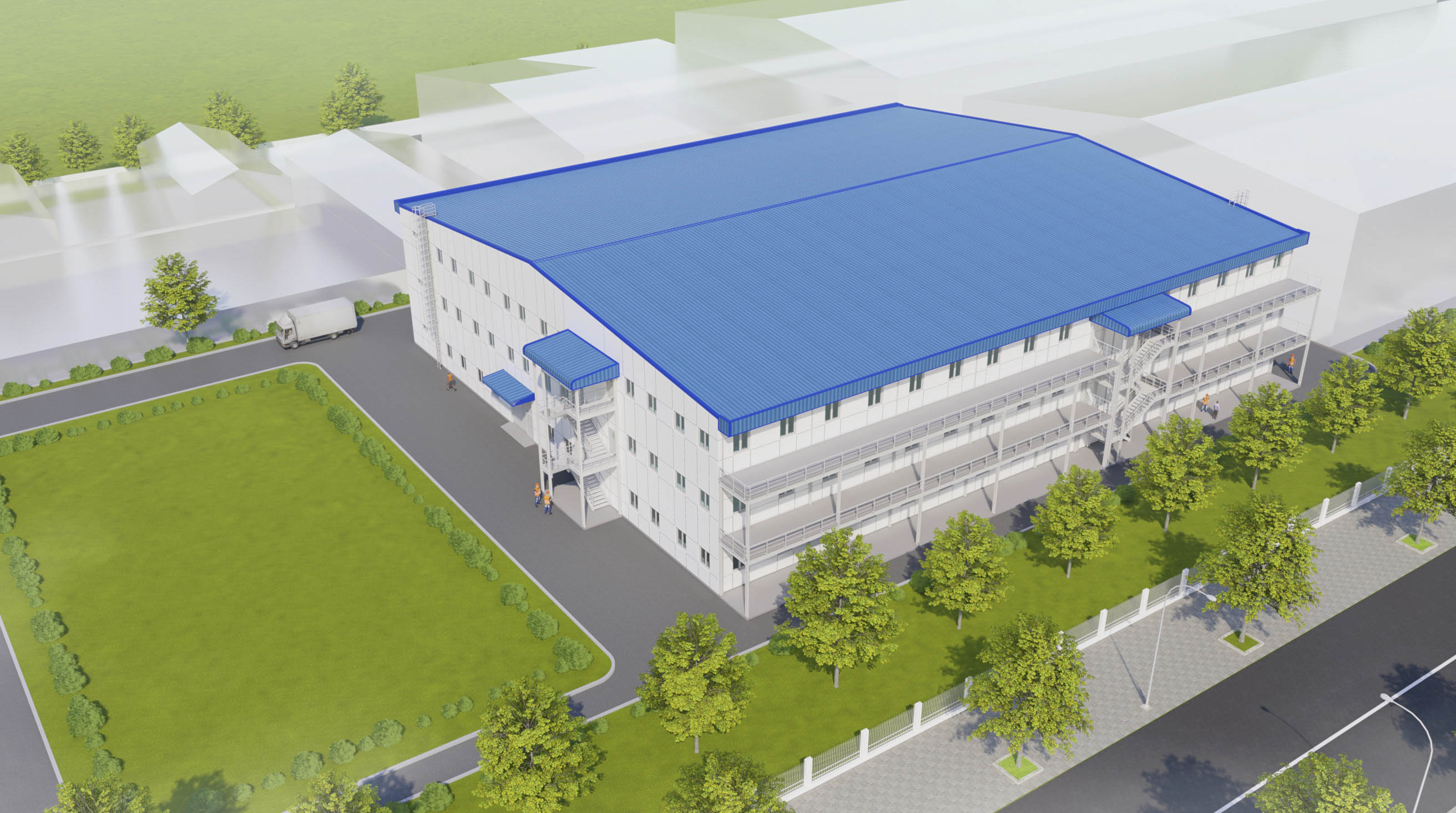 As a General Contractor, Solutions has completed the structural construction, finishing and MEP with a total floor area of ​​up to 9,200 m2.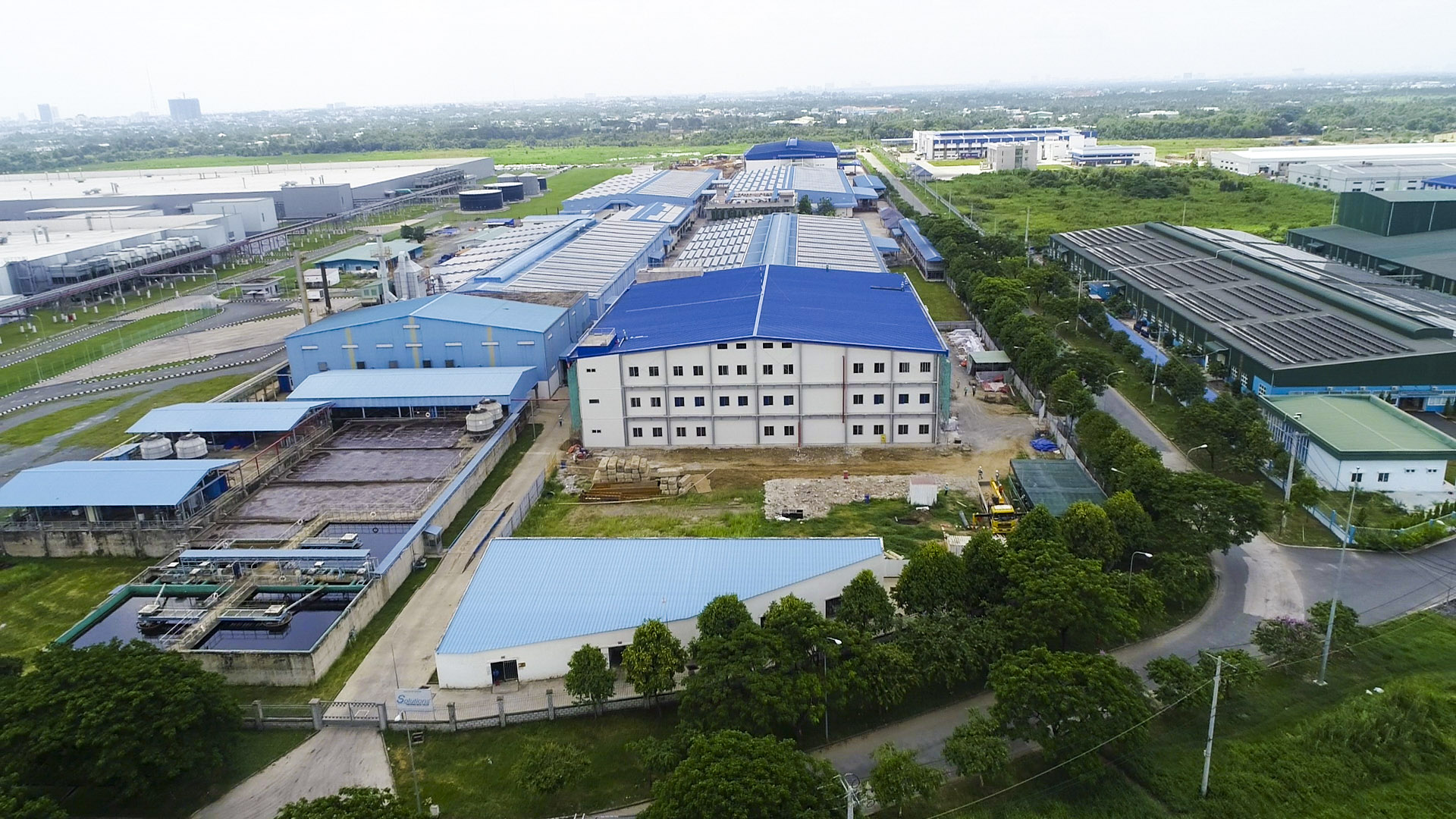 According to the evaluation from the Investor, Solutions not only guarantees all commitments but also affirms prestige, competence, responsibility as well as experience in the field of factory construction and is trusted by the investor. Select Solutions in the tender package to deploy the sheico factory expansion project – N4 phase.