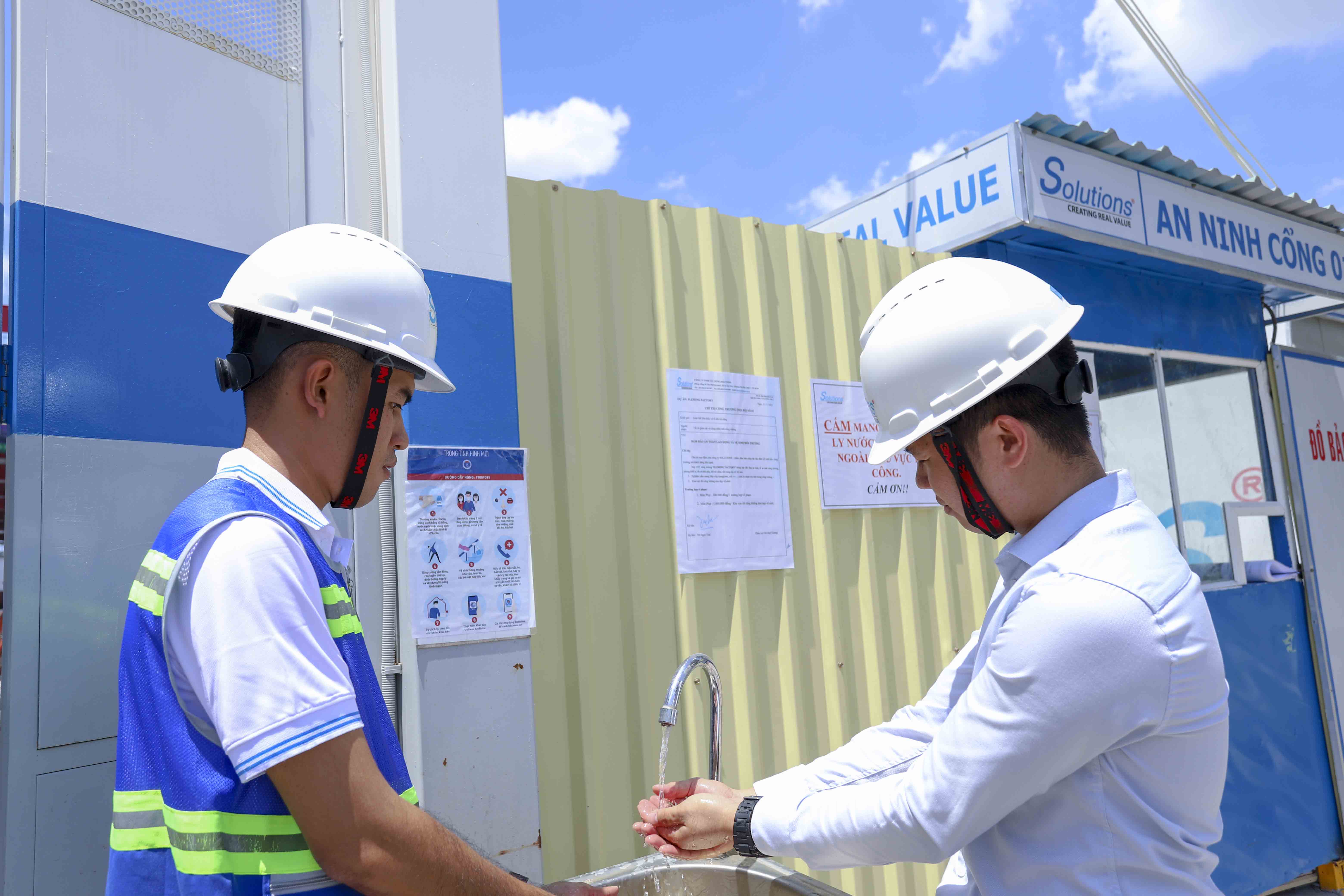 07. May. 2021
Covid-19 epidemic prevention on the Solutions project
As we know, the Covid-19 pandemic continues to break out on a large scale that has more or less affected people's psychology and quality of work.
But, Solutions has always been proactive in response options, as well as implementing Covid-19 prevention simultaneously and thoroughly at all projects and offices as well as maintaining temperature checks, health for officials and workers before entering the project.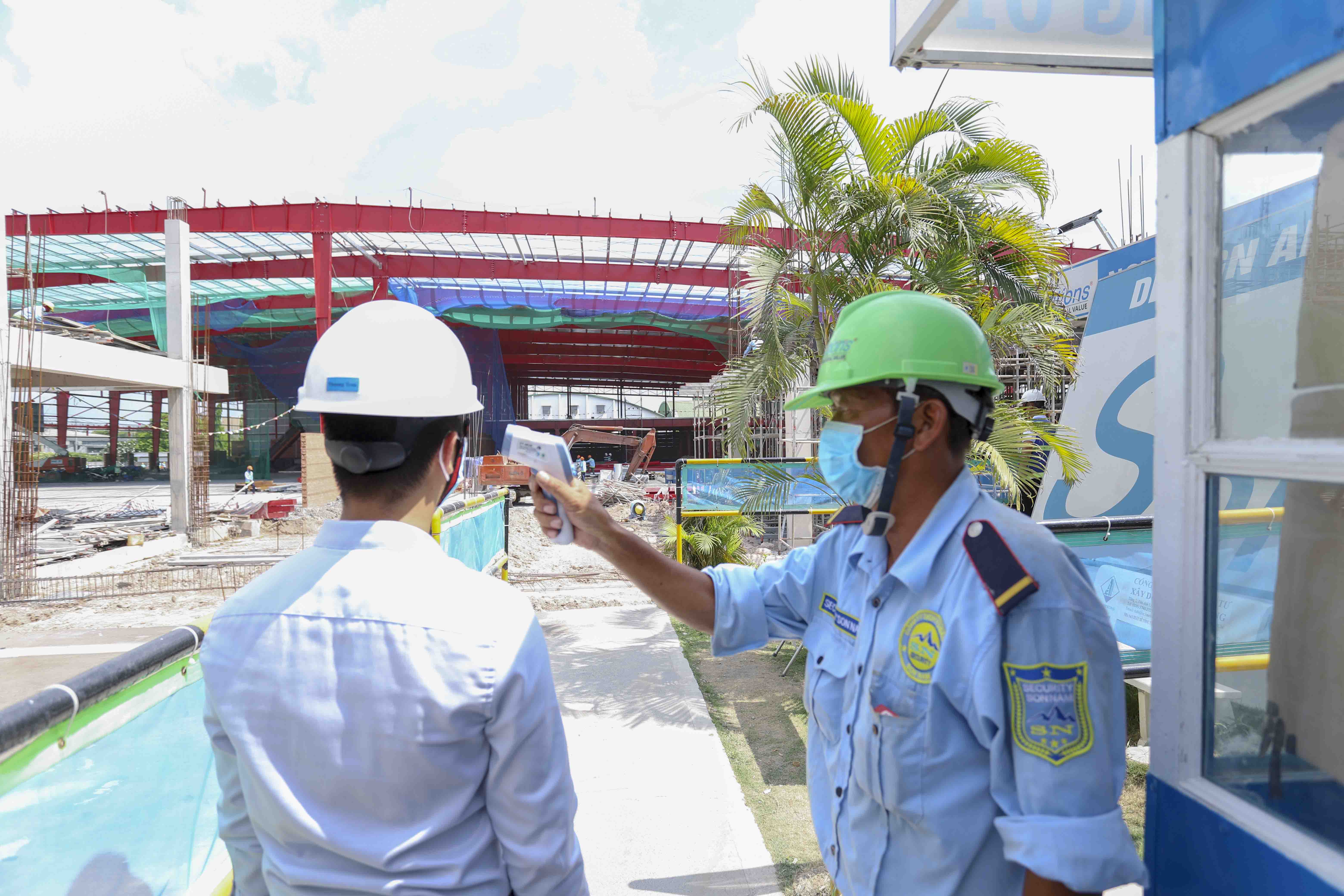 In order to ensure the health of the staff and workers working on site, HSE and Site Management Board to set up epidemic control posts at the entrance to check the temperature of workers every day.
But then, the projects are equipped with hand-washing water for workers before entering the project. People always consciously protect their health and those around them, …