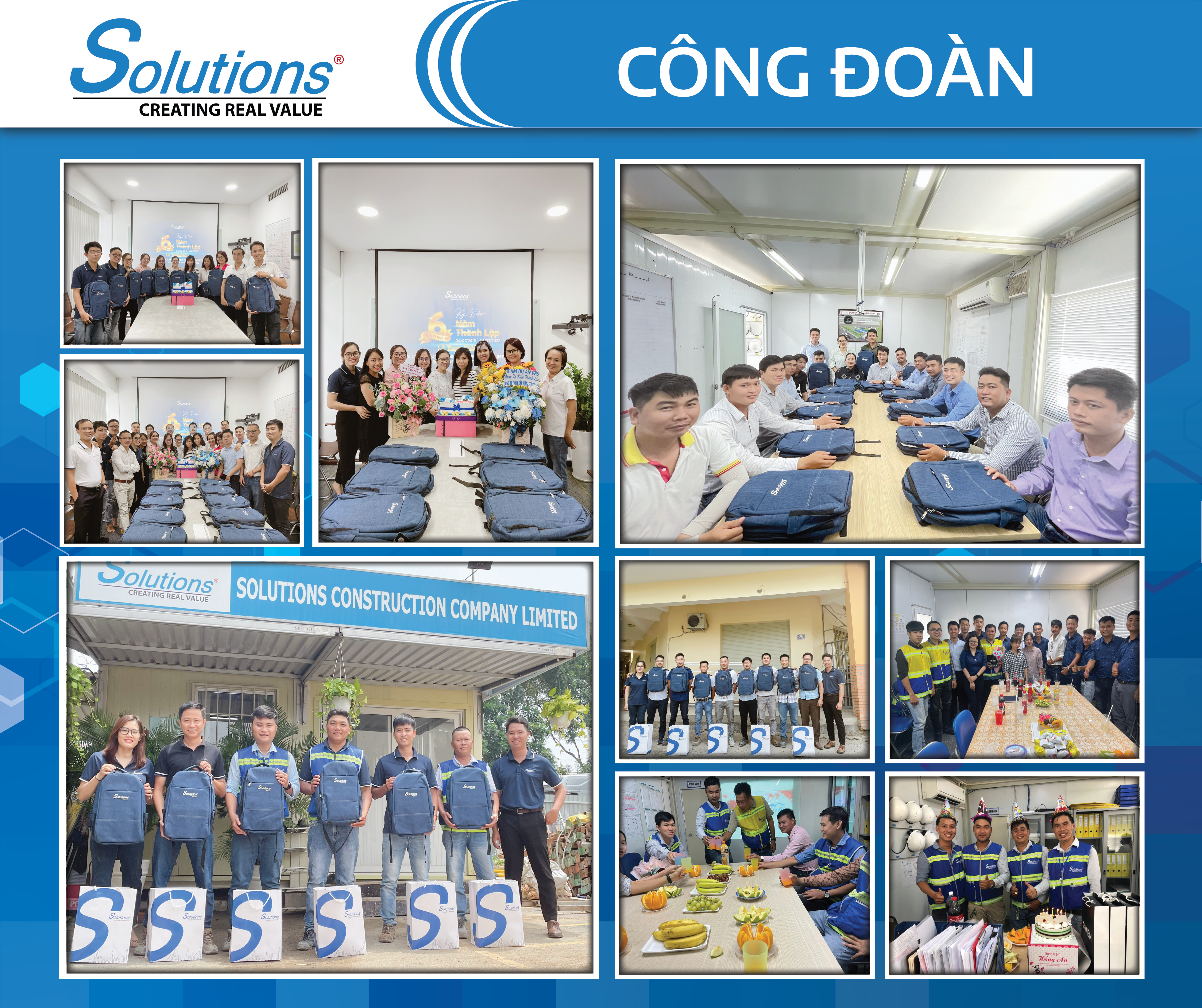 15. August. 2022
THE STEERING COMMITTEE OF COMPANY'S CONFEDERATION OF LABOR VISITS COMPANY EMPLOYEES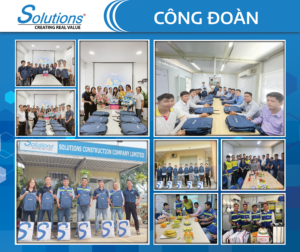 The Steering Committee of the Company's Confederation of Labor has visited employees on the construction sites.
This is a frequent activity showing care and support for the working spirit of construction sites' managers as well as handing practical and meaningful gifts. Furthermore, this is also a chance for the Confederation of Labor to listen to the concerns and needs of the employees, as well as answer inquiries regarding the company's policies and welfare.
Through the visits, the construction site managers will be given more motivation to work for and believe in the cooperation of the company and the Confederation of Labor in conquering the company's shared goals.
The visit has been mentioned as a sincere, happy, and memorable occasion amongst all the employees.
Wishing all of our employees health and more and more of the spirit of construction soldiers!