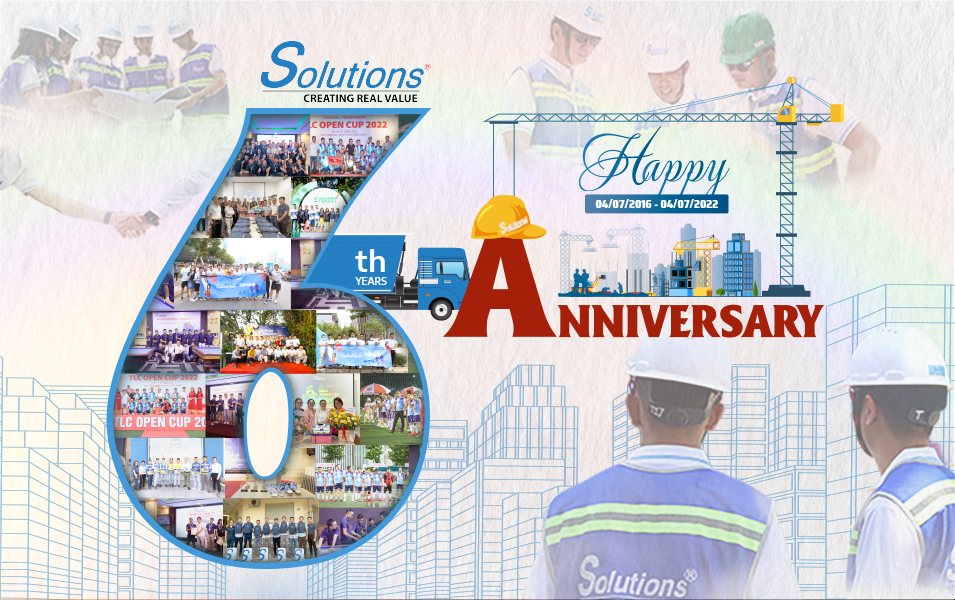 11. August. 2022
6 YEARS OF COMPANY ESTABLISHMENT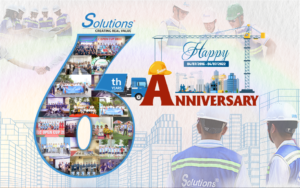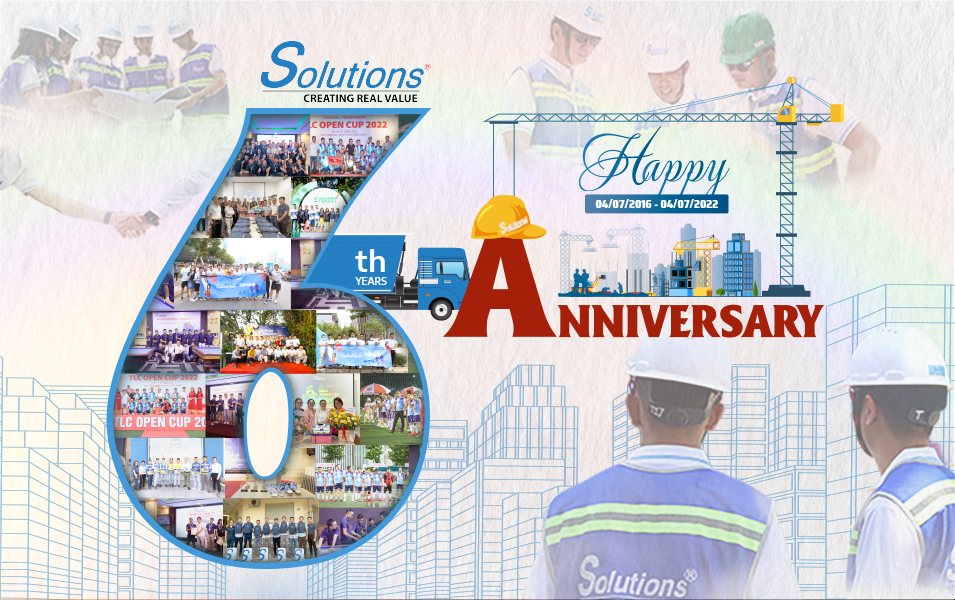 6 years – an endeavour!
After 6 years of constructing and developing with the mission of "Continuously maintaining creativity, innovation and efforts to create high-quality projects at a reasonable cost", Solutions has claimed its brand name in the construction market.
The years of 2021–2022 are a tough time due to the effects of the COVID-19 pandemic and skyrocketing prices of construction materials. Solutions has been facing tough changes in the economy as the competition in the construction market has become more and more intense. Nevertheless, with a firm background and especially with the solidarity of all the employees, Solutions is stepping up strongly!
Reviewing the events in the special milestone of 6 years of company foundation, Solutions hopes that through the previous journey and companion, the company has truly constructed a second home, where all the employees work hand-in-hand with love on the same journey of "Creating true values".