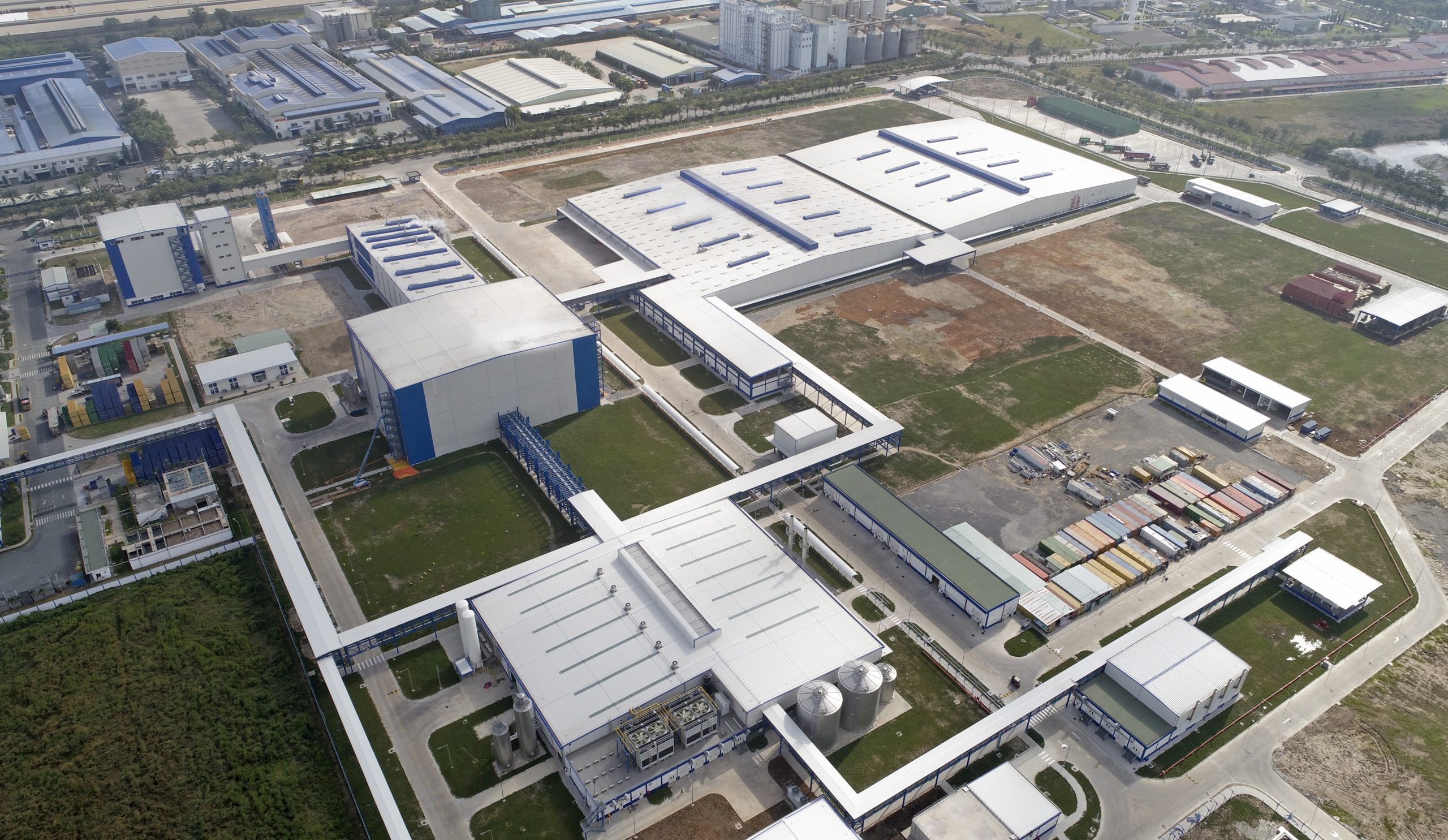 HEINEKEN BREWERY VUNG TAU PHASE 5.1
HEINEKEN BREWERY VUNG TAU PHASE 5.1
Owner : Heineken Viet Nam Brewery - Vung Tau Ltd.
Location : Tan Thanh Ward, Ba Ria - Vung Tau
Consultant : Royal Haskoningdhv
Duration : 10 months (Completed on 2018)
Heineken Vietnam-Vung Tau Brewery Company Limited with the expansion project of a brewery with capacity of 610 million liters / year at My Xuan A Industrial Park, Tan Thanh, Ba Ria-Vung Tau. Solutions honored to be a contractor of Packaging Building, Pipe Bride, Chemical Storage, Oil Storage buildings.
project images